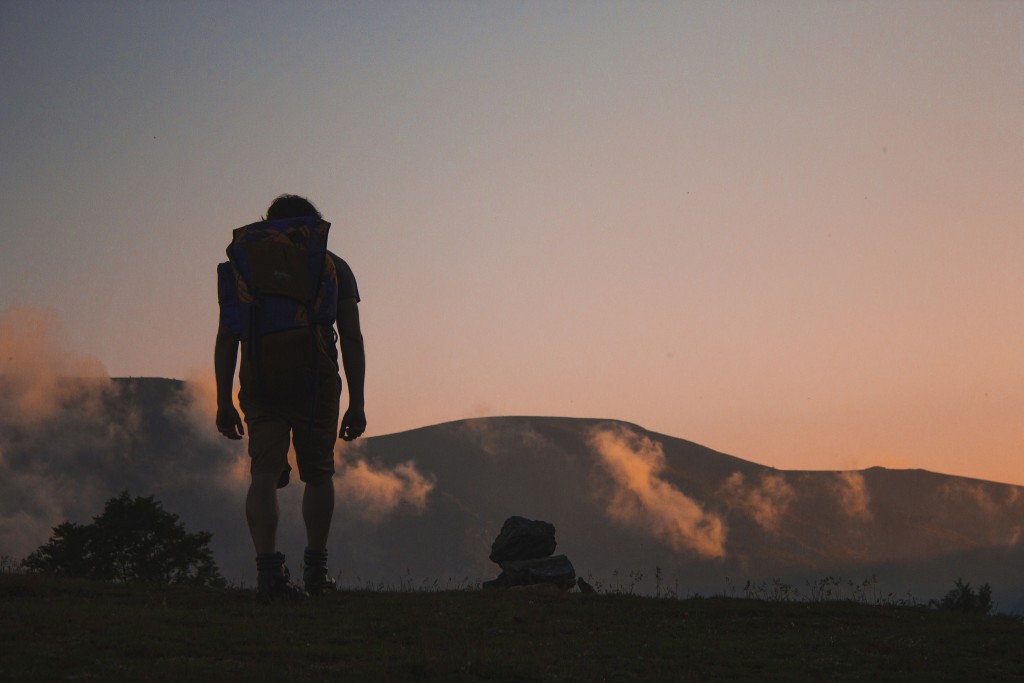 What is the relationship between meditation and healing? Can meditation heal trauma? That's a question we get asked a lot here at About Meditation. That makes sense, because these days, many people embrace meditation as a way to heal from different kinds of trauma.
I came to meditation over twenty years ago on a quest for meaning. I found answers to some of my most pressing existential questions. And at the age of 21, notions of trauma and healing were not foremost on my mind. But twenty years on, that's changed.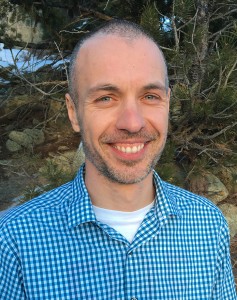 In this episode of The OneMind Meditation Podcast, I talk with with long-time meditation practitioner, instructor, and life coach Alex Musat about mindfulness and how it helps us to heal and access the medicine of our hearts.
Alex shares his deep and poignant insights into the journey from suffering to healing and thriving.
How Mindfulness Heals
A lot of us struggle with grief, loss, and unresolved trauma from our past. Most of us bury this pain deep inside and then spend a good portion of our life energy avoiding it. Understandably, it's hard to understand that the best way to heal is to turn toward that pain and feel it completely.
Our instincts for self-preservation tend to drive us in the opposite direction. Most of us run from our pain and it remains unresolved, trapped in our minds and our bodies.
And yet emotional pain and trauma is part of being human. It's unavoidable. We're all a lot more sensitive than we like to think. And I don't know any adult friend of mine who hasn't suffered some measure of personal loss or emotional trauma.
The idea that mindfulness and meditation can help us heal from these wounding experiences is nothing new. The merging of meditation and psychotherapy has picked up a lot of momentum over the last few decades. For good reason! A number of studies demonstrate that mindfulness is an effective intervention for healing various forms of trauma.
Here are a few leaders in the field of healing trauma through mindfulness and meditation.
Healing Through Meditation
On the acute end of the trauma spectrum, Dr. Richard Miller works with soldiers who suffer from post traumatic stress disorder (PTSD) and he uses a unique form of meditation called iRest to help them heal. You can listen to my interview with Dr. Miller here.
Tara Brach, a buddhist teacher and psychotherapist, writes extensively on this topic in her book, Radical Acceptance. According to Brach, "Radical Acceptance" is the healing fruit of this work:
In the weaving of these traditions I discovered what I now call "Radical Acceptance," which means clearly recognizing what we are feeling in the present moment and regarding that experience with compassion. Carl Rogers wrote: "The curious paradox is that when I accept myself just as I am, then I can change." In my own inner work, and in working with my psychotherapy clients and meditation students, I see over and over that Radical Acceptance is the gateway to healing wounds and spiritual transformation. When we can meet our experience with Radical Acceptance, we discover the wholeness, wisdom and love that are our deepest nature.
Trauma expert Dr. Bessel van der Kolk is the founder of The Trauma Center and author of the book, The Body Keeps the Score: Brain, Mind, and Body in the Healing of Trauma. In his book, he describes how mindfulness techniques can help the mind heal after trauma.
Meditation Is Not For Everyone
Is meditation a surefire antidote to trauma? Not necessarily. It helps to have guidance from a seasoned practitioner who is trained in this healing modality. What can go wrong?
It's possible to meditate for many years and never heal. Why? Because meditation can be used to avoid pain and suffering. It's called spiritual bypassing. Just like alcohol or drugs can numb emotional pain, accessing higher states of meditative awareness can become a source of avoidance as well.
Robert Augustus Masters, PhD wrote the book on this topic. It's called Spiritual Bypassing, and he describes it this way:
Spiritual bypassing—the use of spiritual practices/beliefs to avoid dealing with painful feelings, unresolved wounds, and developmental needs—is so pervasive that it goes largely unnoticed.
As Masters suggests, spiritual bypassing is more common than you might think. Of course, this is not what meditation is all about, but it's the shadow side of the practice, and it's important to be aware of it.
I invited Alex onto the show so you could benefit from his insight, sensitivity, and unique perspectives on mindfulness, healing, and living with an open heart.
In this episode, Alex Musat and I explore:
How Buddhism helped him understand the nature of his own suffering
Why present moment awareness is the first—and every—step in the healing process
How mindfulness practice can help untangle the knots that cover our hearts
How Alex's meditation practice evolved from mental to heart-based
How Alex helps his students and clients heal
Why he defines "the heart" as all of you in your totality in this moment
How to Discover the original ground of care inside your own being
Show Notes