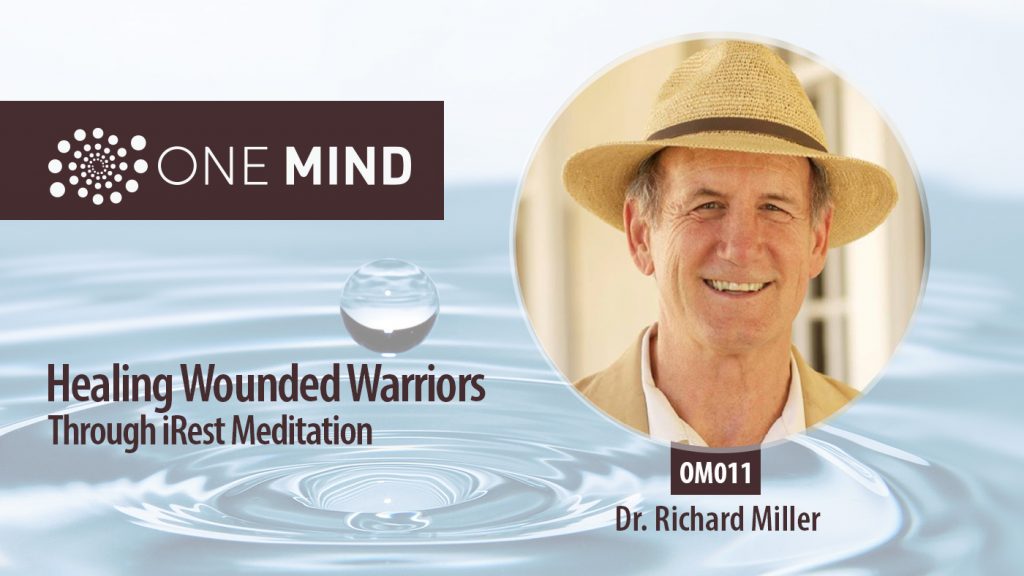 It was November 1970 when Richard Miller quietly stepped outside of the first yoga class he'd ever attended and looked up into the clear California night sky. Something was different. What was it?
He was relaxed, at peace, and he felt connected to everything throughout the entire universe. He had just experienced a taste of something that would become his life-long passion to understand and realize. It was the experience of unity consciousness that can come through meditation.
Today, Dr. Richard Miller is a clinical psychologist who has developed a revolutionary approach to meditation called iRest.
Healing Wounded Warriors with iRest Meditation
Based primarily on the ancient yogic practice know as yoga nidra, iRest is a fusion of eastern and western contemplative practices and influences. And thanks to the work of Dr. Miller, it is used today in VA and military hospitals and settings across the US to help veterans heal through their symptoms of post-traumatic stress disorder (PTSD).
In Dr. Miller's own words:
iRest is a research-based transformative practice of deep relaxation and meditative inquiry that: releases negative emotions and thought patterns, calms the nervous system, and develops a deep capacity to meet any and all circumstances you may encounter in life.
iRest is currently being utilized in VA hospitals, military bases, hospitals and clinics, hospice, homeless shelters, community programs, and schools.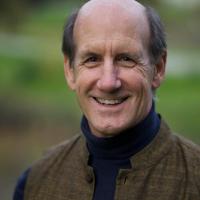 In the first part of this interview, Dr. Richard Miller shares his personal story about meditation. In the second part, we explore his 10-step iRest protocol that helps veterans, and anyone suffering from mild to acute trauma, heal from their psychological wounds and thrive.
Dr. Miller has consulted on over 20 scientific studies to assess the veracity of his approach with positive results. Treating PTSD through iRest is so successful that the military has embraced and implemented it in over 35 settings across the US as a CAM treatment for both PTSD and chronic pain.
I invited Dr. Miller to The OneMind Podcast because of his passion for helping people heal and thrive through meditation. You'll also pick up some powerful tools and tips for taking your own meditation practice to the next level.
In this episode of The OneMind Podcast, Dr. Miller and I explore:
The 5 questions Richard asks himself every time he sits down to meditate
The relationship between pain and the thinking process
How to make friends with your emotions and thoughts
The 10-step iRest protocol
The definition of yoga nidra
Why and how meditation is so effective at treating veterans and other trauma survivors
Some of the surprising discoveries Richard made while working with veterans and the military
The best time of day to meditate, and why
Show Notes
Learn meditation in 5 easy lessons with our How To Meditate mini course. Sign up here.
(Photo via Flickr Creative Commons: MilitaryHealth)