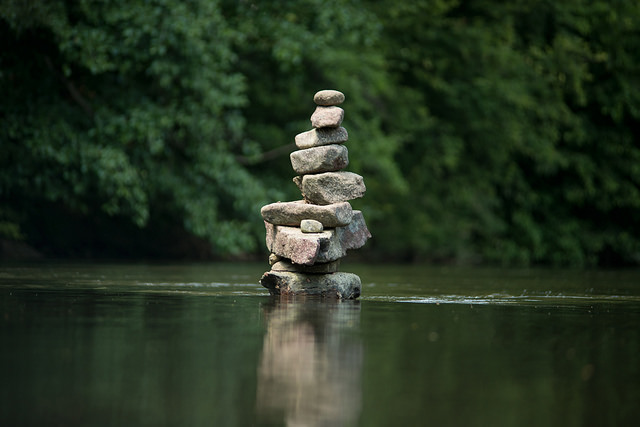 Where do meditation and psychology intersect? For several decades, these two models of self-understanding—one based in religion and the other in science—have started to mingle and merge.
As mindfulness steadily develops a body of research to support it's efficacy in treating stress, depression, anxiety, and emotional trauma, we've seen the simultaneous rise of mindfulness-based psychotherapy.
In this episode of the OneMind Meditation Podcast, we explore mindfulness-based psychotherapy with Ava Pommerenk (M.A. In Clinical Psychology), and the role of meditation in her own journey of healing and thriving.
The Union Of Mindfulness and Psychotherapy
According to the World Health Organization, over 350 million people globally suffer from depression. Over 40 million people in the US 18 years and older have some form of anxiety disorder. That number translates to a staggering cost of more than $42 billion a year in treatment.
Fortunately, we live in a unique moment when traditional psychotherapeutic modes of treating mental illness are co-mingling with new (old) forms like mindfulness and meditation to produce compelling hybrids.
At the same time, it seems the basic thrust of many therapy models is evolving from treating mental illness and emotional health as a static problem that needs to be fixed to a dynamic process of healing, growth, and thriving.
Signs of this evolution abound in the media. Phychology Today has a section of it's website devoted to meditation, mindfulness, mindful eating, and a mindful life. The American Psychological Association (APA) cites extensive research that outlines the benefits of using mindfulness in the context of psychotherapy.
Popular self-help books like Radical Acceptance, from psychotherapist and Buddhist teacher Tara Brach, have further blended these two models while providing enormous support to countless people.
Understanding Mindfulness-based Psychotherapy
But what is mindfulness-based psychotherapy? The Therapy Center for Embodied Transformation offers this definition:
Mindfulness-based psychotherapy teaches one to learn to relate to their self, others, and environment in a more mindful way, and to practice greater self-acceptance and self-compassion in the process of continued healing and growth.
In Ava's own work, she has seen her clients heal anxiety disorders, depression, eating disorders, chronic relational issues, and more.
And yet, meditation-based psychological models have a long history that predate the recent intersection with Western psychotherapy. Buddhist psychology, for example, has steadily evolved over the last two and a half thousand years from the moment when the Buddha first identified the essential source of human suffering as fear and desire.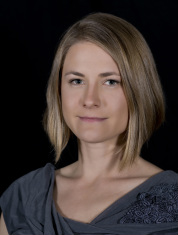 A Mindful Approach To Life
If you remember that awareness of whatever occurs is meditation, then meditation becomes much easier than you think. ~Mingyur Rinpoche
It's also important to remember, you don't need to suffer from anxiety or depression to benefit from meditation and mindfulness. Just as exercise keeps our bodies in shape, so can meditation keep our minds balanced and healthy. Of course, it can also lead us on a deeper journey of learning, growth, and insight.
And as Ava likes to remind us, just because you aren't sitting on the cushion that doesn't mean you aren't practicing mindfulness. Once you understand the basics of mindfulness and meditation, you start to see that all of your life is an opportunity to practice mindful presence.
Ava practices as a Psychological Assistant (PSB: 37799) under Dr. Miguel Hidalgo-Barnes (PSY: 24974)
In this episode of the OneMind Meditation Podcast, Ava and I explore:
How Ava realized that she was enacting self-aggression in meditation
How ego can manifest in your practice and why it's not always a bad thing
The difference between the psychological and spiritual ego
The layers of insight and understanding that occur through the meditative process
Why and how self-deception happens in meditation and how to deal with it
Why meditation is a process of developing compassion, love, humility, empathy, and greater self awareness.
How Ava's meditation supports her practice as a psychological assistant
How she helps clients become more mindful of the present moment in order to track painful emotions in their bodies and minds
How to bring your mindfulness practice with you throughout the day
Ava's advice for new meditators
SHOW NOTES