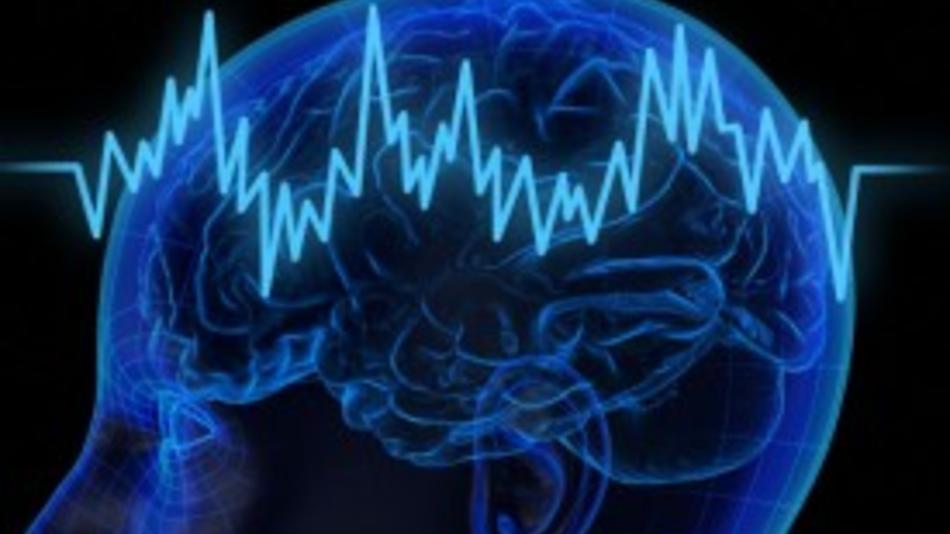 What is brainwave entrainment and what does it have to do with meditation? Often referred to as binaural meditation, many people claim this technology can enhance your meditation practice and actually accelerate your mental, emotional, and spiritual growth.
In fact, there's a body of research which supports these claims. Brainwave entrainment has even proved effective in helping to heal people with trauma, mental illness, and addiction.
Whether you're new to meditation, or a long-time practitioner, you might want to consider adding brainwave entrainment to your transformational toolbox.
We recently featured an article on this topic, but to help you understand more about this fascinating contemplative technology, I interviewed one of the leaders in the field of brainwave entrainment meditation on the OneMind Meditation Podcast.
Meet the soulful and inspiring John Dupuy, founder of iAwake Technologies and author of the award-winning Integral Recovery.
Discovering the Power of Brainwave Entrainment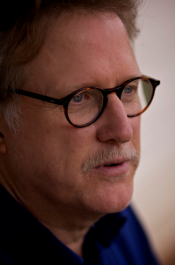 John discovered the power of brainwave entrainment after tragedy struck and he lost his brother to suicide. That was the beginning in a series of painful and challenging events in his life.
Soon John was struggling with depression and suicidal thoughts. He was already an on-again off-again meditator, but after four years of hardship and struggle, he discovered a new depth of faith through his spiritual practice.
The catalyst for this change was brainwave entrainment meditation.
As John tells it, the technology had a huge effect on his meditation practice, enabling him to go deeper and farther than he had before. It was this spiritual breakthrough that initiated a deep and lasting healing process.
It also led John to found iAwake Technologies, a company dedicated to sharing brainwave entrainment meditation with the world.
John is passionate about the potential of brainwave entrainment to support healing and spiritual growth. But he never claims that this technology is a surrogate for meditation.
On the contrary, John is a firm believer in the power of daily practice. Instead, he asserts that brainwave entrainment can enhance and deepen your meditation practice, not replace it.
In that spirit, we wanted to invite John to share his expertise and his story with the About Meditation audience.
→ Also, don't miss this complimentary 20-min brainwave entrainment meditation track from John and the iAwake team.
In this episode, John and I explore:
-How binaural meditation unites the body and mind
-The healing properties of brainwave entrainment
-Why John meditated intensively to heal from personal trauma
-The discoveries in neuroscience that led to the creation of binaural technology
-How brainwave entrainment technology can help accelerate your access to deeper states of awareness
-How spirituality becomes a felt reality
-How brainwave entrainment improves your focus and creativity
-Why it's in the suffering and pain where John finds the light
-Some of the scientific research demonstrating the efficacy of brainwave entrainment
-Brain science, Epigenetics, neuroplasticity, and the wonders of life-long learning
-How brainwave entrainment can accelerate your capacity for learning
Show Notes
Get a free brainwave entrainment meditation music track

(Disclosure: We have a business relationship with iAwake technologies. If you buy a program on the iAwake website, it will return an affiliate commission to About Meditation.)

Learn more about iAwake Technologies and John Dupuy
Buy Integral Recovery