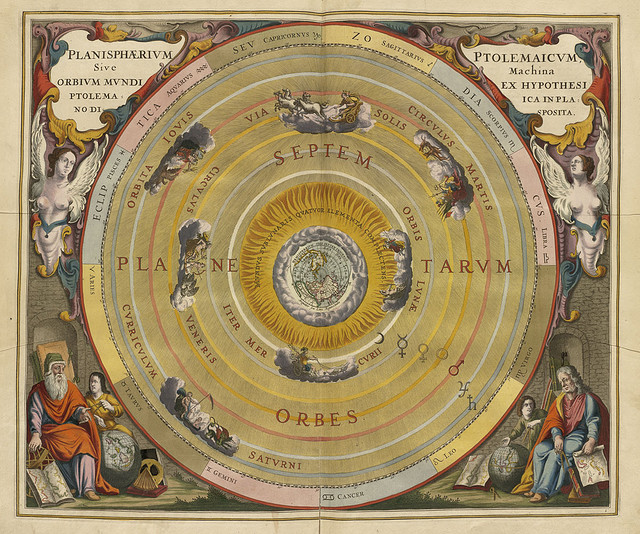 What if you had a map of everything? I don't mean the kind of map that gets you from London to Sydney.
I'm talking about one that leads you from the befuddled state of confusion to the great state of clarity. From the lowlands of lagging inertia to the summit of inspiring insight?
What if this map helped you piece your inner world together so you could see the relationship between your fears, desires, hopes, and dreams?
For example, what is the relationship between overwhelming sexual desire on one hand and a sudden and total longing for God on the other? How does it all fit?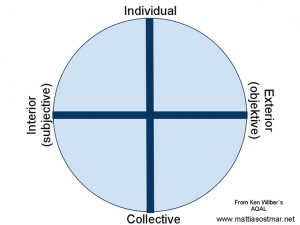 Such a map does exist (in fact there are several). And although it doesn't cover everything, it endeavors to include nearly everything. It's called Integral Theory and it was pioneered by a thinker named Ken Wilber. Think of Ken (and others like him) as a cartographer of inner and outer reality and a synthesizer par excellence.
In essence, this theory provides a dynamic view of reality that charts the evolution of how we see the world. It's also the story of human development. It tells this story by outlining our basic perspectives, stages of consciousness, states of a awareness, and lines of development.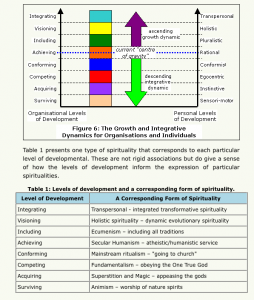 In part 2 of my interview with long-time meditator Ted Saad, we dive into the relationship between meditation and Integral Theory (listen to Part 1 here). What can this marvelous map teach us about meditation?
As Ted reminds us, we shouldn't confuse the map for the actual territory. Nevertheless, you'll learn how it can help you make sense of your world, inner and outer, in some wonderfully refreshing ways. Today we rough out the edges of this map for you and examine how it can help your meditation practice.
In Part 2 of my interview with Ted Saad, we discuss:
The 3 great states of consciousness we pass through each day

How meditation allows you to experience different states of consciousness
How meditation trains your awareness in different states of consciousness

The man stages of human development over time

The 3 essential human perspectives

The story of human development

Why states of consciousness change quickly and stages of consciousness change slowly

How the developmental journey of humankind mirrors the developmental journey of each human being from infant to elder
Show Notes
Photos via Flickr CC: Mattias Östmar, Kent Bye, Norman B. Leventhal Map Center