Discover a sustainable source of daily happiness.
This self-paced introduction to meditation gives you essential tools to start your journey.
5 In-depth Lessons

To develop a positive mindset

5 Guided Meditations

To relax, re-energize, restore balance
4 Gorgeous Infographics

To keep you inspired

30-Day Meditation Challenge

To make meditation a daily routine
Can You Imagine?
What it would feel like: to walk in to work feeling light and free and ready for anything; to manage family disputes with calm presence; and to stop beating yourself up and start caring for the most important person in your life: you?
Let's be clear up front. It doesn't take a lot of time, but if you invest a little every day, it will change your life. It's like learning any new skill. It gets a little easier each time.
When you meditate every morning for 10-15 minutes you'll notice things changing. Because every day you're doing the inner work first. You'll start your day generating focus, clearing your mind, and establishing a confident and grounded center.
As the great filmmaker David Lynch said, "The thing about meditation is: You become more and more you!"
Join over 6,000 other meditators!
Yes, I want to register!
I was struggling to begin my meditation practice. This course got me started, and it inspires me to keep going - I keep listening to the guided meditation audios again and again! Very grounding. I'm finding a new, more peaceful, me.

Anni K.

I must say that this was such an incredible experience and I am so thankful to you all. This has opened my mind and led me down such a strong and powerful path in my life. I can truly say that it changed the person I was, and I will never be the same again. I look at things differently, even colours seem brighter to me now. Your layout of the program was spot on and flowed beautifully.

Kayte
Meditation for Life
In the Meditation For Life Mini Course you'll learn how to connect with that best part of you. Six thousand people have taken this course already and connected with that stillness inside. In the process, they said "Enough!" to the negative voices in their head.

✔︎ Decrease your stress & anxiety ✔︎ Discover an inner source of peace ✔︎ Enhance your creativity ✔︎ Center your mind ✔︎ Build your confidence ✔︎ Improve your concentration 
TAKE ADVANTAGE OF THIS SPECIAL OFFER AND GET: 5 Guided Meditations, 5 Lessons, 4 Infographics, And One 30-Day Meditation Challenge.
Meditation for Life Mini Course
$19.97
5 In-depth lessons
5 Guided Meditations
4 Beautiful Infographics
One 30-Day Meditation Challenge Worksheet
5 Applied Lesson Exercises
Yes, Sign Me Up!
Our Guarantee: If you are not satisfied, we'll give you a complete refund.
Morgan Dix - Your Guide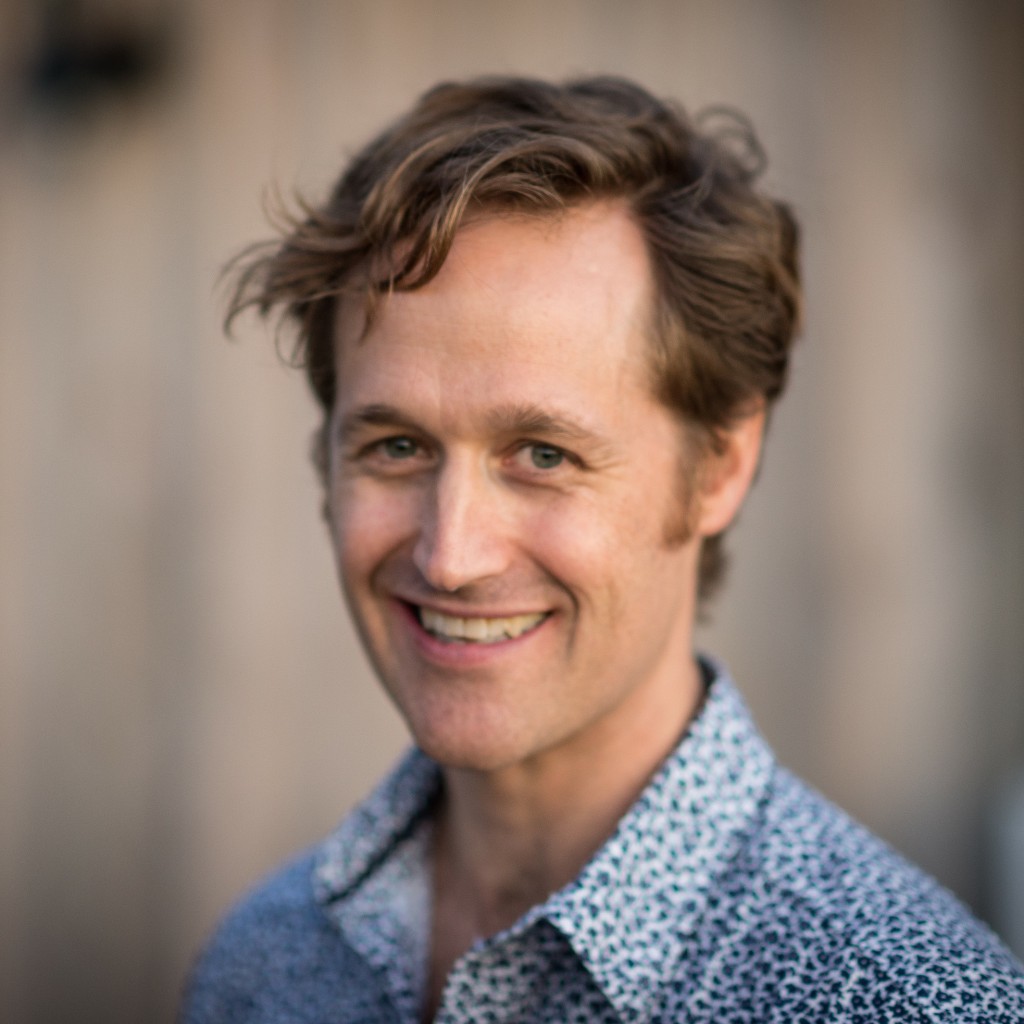 A veteran meditator, Morgan is a cofounder of AboutMeditation.com. He received 15 years of formal meditation training in a contemporary spiritual ashram, where he also created online courses and learning opportunities for thousands of people.
After meditating consistently for 20 years, he started sharing his passion for meditation through About Meditation. He creates online courses and currently hosts the popular OneMind Meditation Podcast, interviewing meditation teachers, authors, scientists, and every day practitioners. 
Morgan was recently a guest teacher at a mind-body medicine workshop for students at Harvard Medical School. He also writes on meditation for BeliefNet, Elephant Journal, DoYouYoga, and Performance Lifestyle.
About Meditation: Online Guide For The Modern Meditator
About Meditation provides online education and training in mindfulness and meditation to over 30,000 people each month.
We are a team of creatives who love meditation and how it helps us grow and thrive. Like deep sleep and good food, we feel it's essential to leading a rich and meaningful life. We were voted #1 in DoYouYoga's top 10 meditation blogs to follow.
To be honest, we can't imagine life without meditation. Whether you want to relax, stimulate creativity, gain enlightenment, or cultivate compassion and mindfulness, we help you learn how to let go. 
Thank you so much for the wonderful experience. The course has been very helpful. I'm very pleased with all topics and tips. It has helped me with my personal practice and I found your advice very useful and easy to follow. The parts about being kind to yourself and letting everything go (not making a problem) have been especially helpful as it is something I struggle with the most.

Nela

Thank you for the course! It is wonderful. The lessons that I have taken have been very insightful. Meditation has not come easy to me & you are the first person online who has provided steps to work through trying to figure out what to do & what to do with my mind & fidgetiness which I seem to have so much of.

Karen

Thank you so much for the course…I have always wanted to learn how to meditate and found it quite challenging..I am however in the very early stages of your course as I feel the need to flourish in every lesson…I really want to make this work for me…and I'm thoroughly enjoying it!

Michelle

This has helped me beyond words! I so appreciate your insight and descriptions and analogies. You are a wonderful teacher, a gift few possess.

Amy
Mini Course Details
You will get lifetime access to the following lessons, guided meditations, and pdf downloads, providing you with step-by-step guidance to start your meditation practice today!

Lessons
Lesson 1: Ten Steps To Set Up Your Meditation Practice
Lesson 2: Five Things Every Meditator Must Know
Lesson 3: The Three Ingredients You Need To Succeed In
Meditation
Lesson 4: Introduction To Focused & Free Awareness
Lesson 5: Daily Practice & Pulling It All Together
Guided Meditations
✔︎ Counting Your Breath
✔︎ Let Everything Be
✔︎ Free Awareness
✔︎ Focused & Free Awareness
✔︎ Focus On Silence
PDF Downloads
Worksheet: 30-Day Challenge
Infographic: 5 Hidden Signs of Success
Infographic: 10 Steps To Buddha Mind
Infographic: 10-Minute Breathing Exercise
Infographic: Who Am I?
---
The Secret to Making Meditation a Habit
Many people give up on meditation too soon. They miss the opportunity of a lifetime.
Maybe you've tried it and given up before? You may even feel guilty about stopping and starting in the past. And you're definitely not alone if you're convinced that your mind is too busy to meditate.
But here's the thing. This course is pragmatic and down to earth. We know you're busy. That's why we give you a simple structure, but it's on your terms. You can take it as far and fast (or slow!) as you like. No guilt, no shame, no problem.
And we'll help you learn how to drop below your busy mind and find that calm silence that's waiting for you beneath all the noise.
I Want To Meditate! $19.97