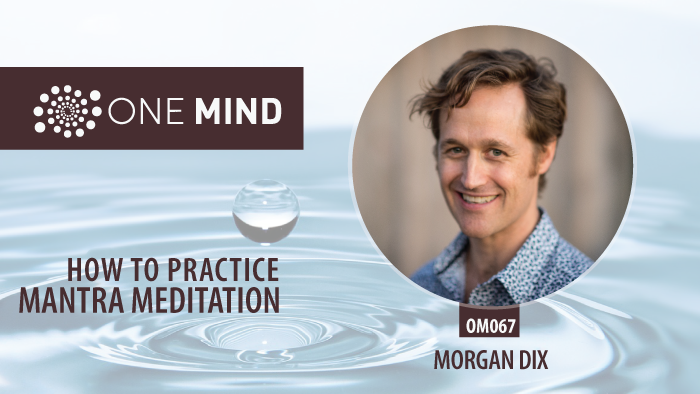 Do you know how to practice mantra meditation? It's a lot easier than you might think.
However, there are a few things you need to understand before you get started.
First, you need to know the different between free and focused awareness. Then, you need to know where to put your attention while you're chanting.
And then, it's often helpful to get a sense of what you might experience when you practice mantra meditation.
In this episode, I share some of my recent experiences in practicing mantra meditation as well as some tips on how to practice.
How To Practice Mantra Meditation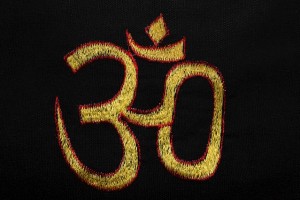 Recently, after 14 years practicing a style of free awareness meditation that comes from the Advaita Vedanta tradition, I started experimenting with a mantra.
It's a tibetan Buddhist mantra which goes like this: Om Mani Padme Hum. So this six-syllabled Sanskrit mantra is associated with the tibetan Buddhist bodhisattva of compassion.
According the Wikipedia,
The first word Om is a sacred syllable found in Indian religions. The word Mani means "jewel" or "bead", Padme meaning the "lotus flower", the Buddhist sacred flower, while Hum represents the spirit of enlightenment.
As I was originally taught, the most important thing in practicing a mantra, is your intention. To give all of yourself and bend your mind completely to the chanting of the mantra, whether silently or out loud.
While your chanting, it's also important to keep in mind the core meaning of the mantra…in this case, compassion.
Show Notes