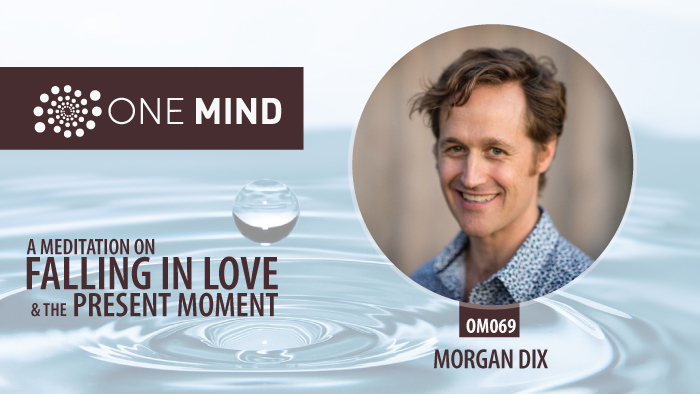 This podcast is based on an essay from meditation teacher Jeff Carreira. You can read the original article as well as previous articles and podcasts with Jeff at the links below. Enjoy!
A Meditation On Falling In Love With The Present Moment
We understand everything through metaphors and falling in love is the perfect metaphor to understand the practice of meditation.
Language is a system that uses metaphors to clarify and reveal different aspects of reality. Words point to things or experiences.
Generally we assume that the language we use to describe things doesn't affect what they are.
But when we use words to describe something as subtle as meditation, the metaphors actually shape our experience of it. (Read more at the link below.)