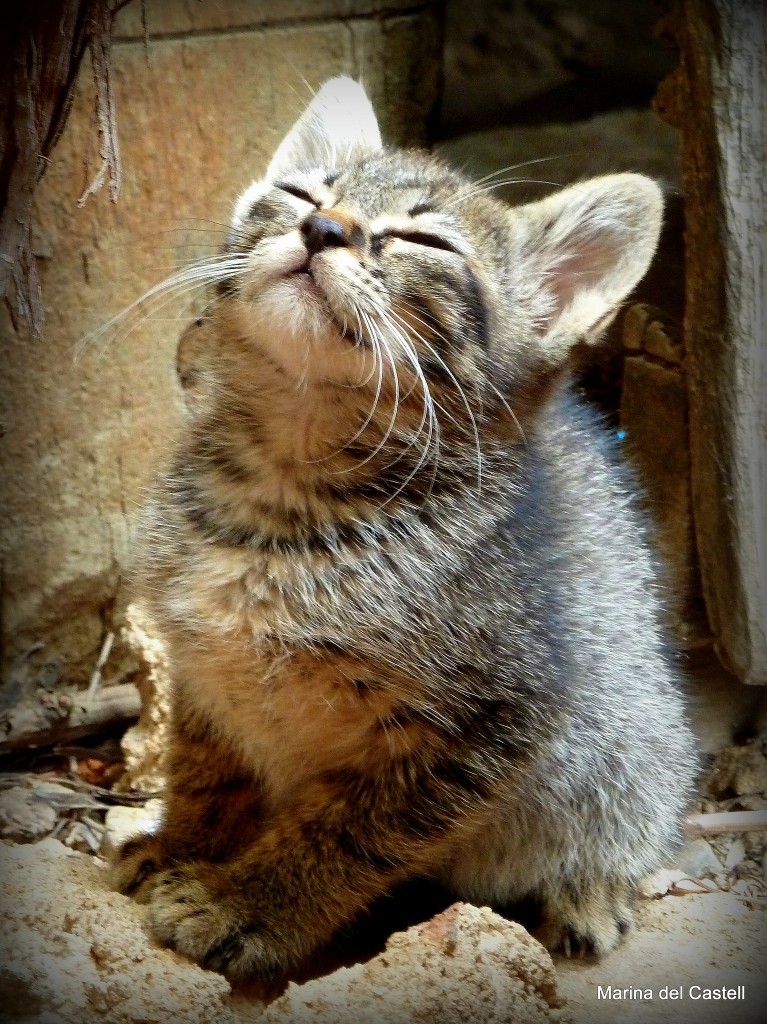 Do you ever have those moments when you feel that everything in your life is crystal clear? Everything comes into resolution and you know that this moment is perfect just as it is. You have everything you need to be happy. This moment is full.
The Present Moment
Amazing teachers like Ram Dass and Eckhart Tolle have written classic books like Be Here Now and The Power of Now describing this phenomenon. Of course, they are talking about the radical immediacy of enlightened awareness.
That kind of awareness is also a hallmark of deep and powerful meditation.
In this special guided audio from meditation teacher Jeff Carreira, you'll experience a deep and powerful immersion in the present moment. Jeff skillfully leads you into the silent presence of your own awareness, beyond the future and the past.
I hope you enjoy this special guided meditation, which includes a gentle flute soundtrack from master flautist Rodrigo Tarraza. One last thing, I recommend you listen to this guided audio in the early morning.
Guided Meditation: This Is It (35min)
Guided Meditation: This Is It (Without Flute)
If you enjoyed this guided meditation from Jeff, you'll love our OneMind Meditation System. You can learn more about it here.