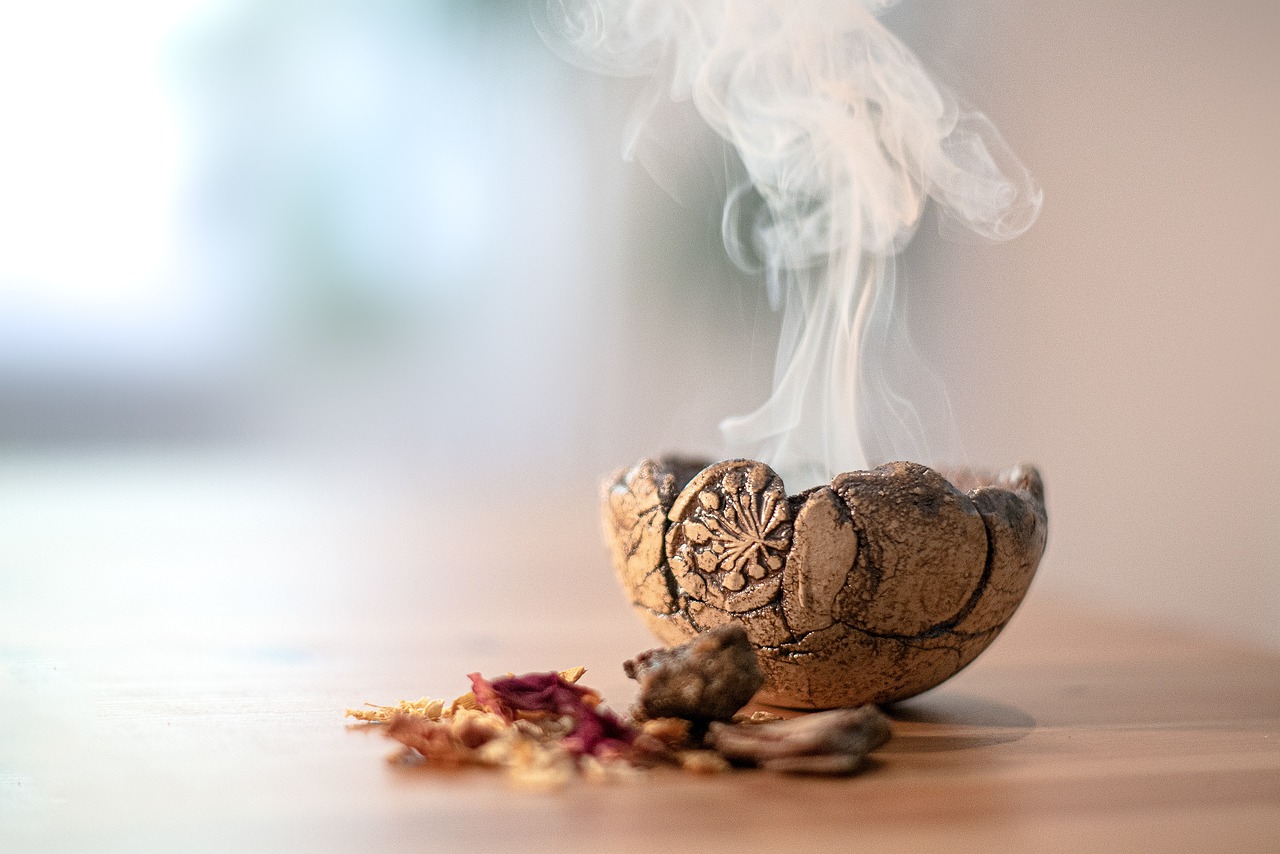 The Life-Changing Magic of a Morning Meditation Ritual
Imagine this for a moment. You wake up and the first thing that comes to mind is not your to-do list for the day.
Instead, you find yourself eagerly anticipating your morning ritual. After getting your tea or coffee you sit down on your meditation cushion with a selected reading.
Occasionally your mind drifts, but you bring it back to the quiet atmosphere all around you. Undistracted, the words carry you deeper and deeper.
You finish the reading and listen to the early morning silence.
And just as if you were swimming in a cool blue pool, you feel that silence holding you. Gently permeating your whole being. You feel a wave of calm expansion carry you out across the soundscape beyond your windows.
The bird songs fill your being, like they're singing inside of you.
You haven't even started meditating, but the mood is upon you.
Next you hit play on your music player and sing quietly along with the incantatory vocals. The warm vibration of the song harmonizing with your own voice moves outward from your heart center until your whole body is humming.
As the song trails off into silence, you seamlessly enter into meditation. Now your heart is wide open.
Building A Ritual Container
You only started a few weeks ago, but already there's a strong momentum to your meditation. And each morning, your body, mind, and spirit anticipate it.
This is the experience of building a daily meditation ritual. And more importantly, a container. What is a container in this context and why is it so important? Let me explain.
To my mind, it's one of the most important parts of developing a consistent meditation practice that delivers results. It's something we explore in depth in the Coming Home Meditation training program.
Here's the general idea with a container.
What Is A Ritual Container
Think about those times when you enter a therapist's office or attend a church service or maybe you've worked with a shaman before.
In those situations, when you cross the threshold into the healing space, something changes. The light is different. Often there's music. There is artwork and ornaments. Maybe there's an open flame – candles and incense might be burning.
These markers send subtle and overt signals to your nervous system – you're entering a space outside of your daily norms.
These are often healing or holy spaces. And the idea is that the routine and the outer accouterments create a space that is conducive to healing, meditation, prayer, or journeying.
It's a sacred ritual space.
This kind of ritual space helps you begin to cultivate an inner ambience of silence. A space of calm focus within that supports your intention.
And I can't emphasize enough how helpful it is to have a container for your meditation practice. A place where you can do your daily practice. And that container is as much an inner as an outer space.
Creating Your Own Sacred Container
During the Coming Home Mindfulness Meditation Training Program, we spend 4 weeks helping you to build your ritual container every day. That kind of momentum is priceless, especially when it's amplified by the collective nature of the activity.
Together, over the course of 4 weeks, we will build a container together that you will carry into your life through daily practice. It's like a candle flame that you can hold in your heart and carry with you everywhere you go.
You will have your own inner sanctuary to steady you when the ground feels unstable.
If this resonates with you, then join me for the next Coming Home Mindfulness Meditation Training.