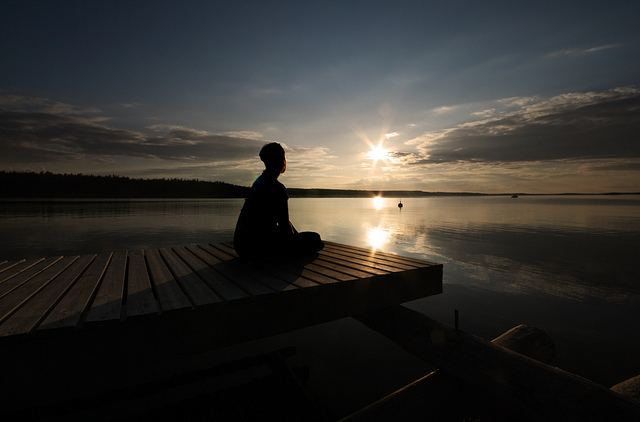 Why do you want to meditate? People meditate for different reasons. Some meditate to relieve anxiety and stress. Others meditate to connect with the nourishing and restorative silence within.
But it's rare to find someone who meditates for others. But that's why my friend Erin Aquin meditates. As a clinical acupuncturist and long-time yoga teacher, she embraces meditation because it makes her a better teacher and practitioner of Chinese medicine. As Erin describes it, practicing meditation helps her serve her students and clients more effectively.
In this episode of The OneMind podcast, we explore the intersection of yoga, meditation, and traditional Chinese medicine with yoga teacher and clinical acupuncturist Erin Aquin.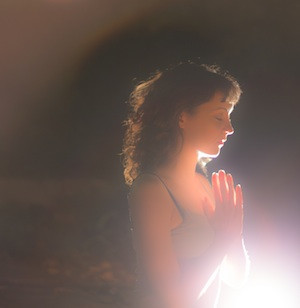 Although Erin taught yoga far longer than she practiced acupuncture, it was the philosophy and practice of Chinese medicine that compelled her down the path of meditation.
For Erin, meditation is not so much about self-improvement or stress relief. Instead she sharpens her perception and serves her clients and students more effectively when she meditates every day.
One thing that stood out in my interview with Erin is something you probably won't hear from most disciplined meditators. She doesn't really like to meditate. But the intrinsic benefits of this ancient practice override her resistance and keep her coming back for more.
And more than that, she sees the practice of meditation as fundamental to her work as a teacher and practitioner of Chinese medicine. That inspired me, and I think it will inspire you too.
In this interview Erin Aquin and I explore:
Why meditation is essential to her clinical acupuncture practice
The relationship between tradition Chinese medicine and meditation
Why she believes every yoga teacher should practice meditation
How meditation helps you suspend your judgment of other people
How meditation makes her a better yoga teacher
Why she meditates consistently even though she doesn't really like it
The value of meditating with other people
Why experiencing deep silence for long periods of time is important
Show Notes
(Photo via Flickr Creative Commons: Miguel Virkkunen Carvalho; me&her photography)