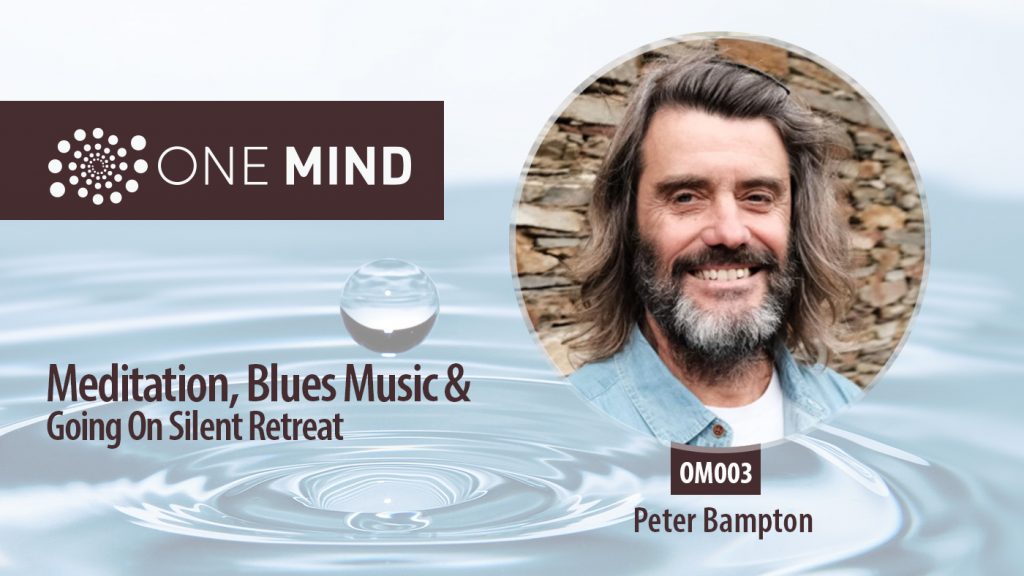 What do you get when you cross a forest monk from Thailand with a wandering blues man? It would have to look a little like modern-day meditation teacher Peter Bampton.
Peter is the cofounder with his partner of an educational hub called The Awakened Life Project (ALP). Nestled deep in the verdant valleys of Portugal, this contemporary ecological ashram hosts silent retreats devoted to meditation.
The Awakened Life Project mission reads:
Do you feel that we are living in an unprecedented time of global crisis and transition and that something fundamental about the way human beings relate to themselves, to each other and to the planet urgently needs to evolve?

If you feel a Big Yes arising within your heart then you are experiencing the call to an awakened life. When we let go, even momentarily, of the fears and desires that usually shape our psychogical existence, we awaken to the deeper truth that we are Life, and that Life naturally wants to evolve.

The Awakened Life Project is our constantly developing answer to this call to manifest the deepest Truth, Goodness and Creativity that we are capable of. This means undertaking the transformational work to shift our individual and collective identity from separation and self-interest to the unity and co-creative passion of our true, awakened selves.
Peter brings a lifelong passion for meditation to his teaching work and his mission at The Awakened Life Project.
In this interview, we explore Peter's fascinating story and how he draws from his roots in Theravada Buddhism, Advaita Vedanta, Evolutionary Spirituality, and ecological thinking to teach a unique and integrated approach to meditation.
In this interview, Peter and I discuss:
The definition of non-duality
Different approaches to practicing meditation
What kind of meditation he teaches
The value of deep meditation experiences
The important of going on a silent retreat
What happens on ALP meditation retreats
The most common question he gets from new meditators and his answer to that question
The relationship between 12-bar blues and meditation
Show Notes
---