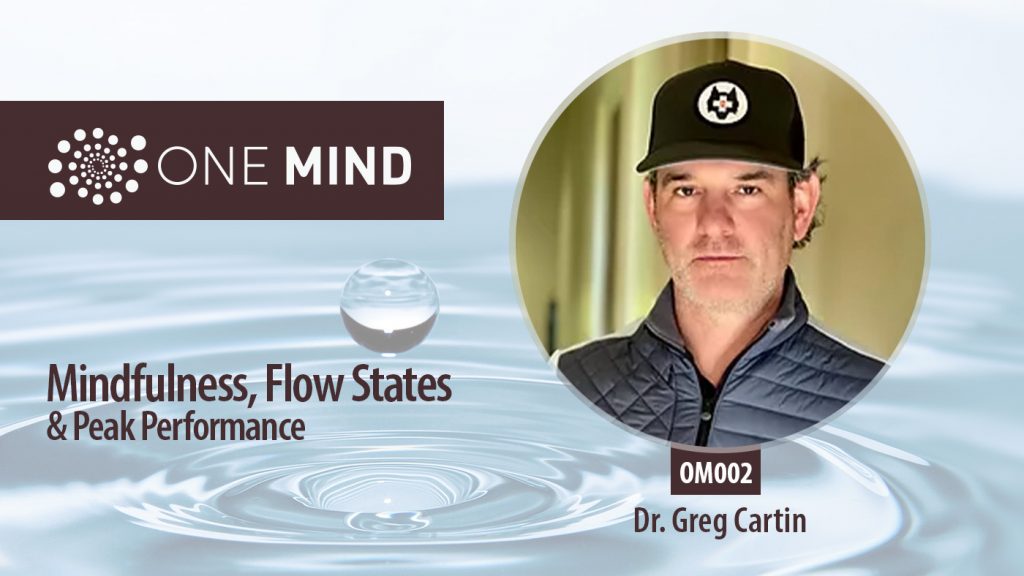 What is flow? According to Dr. Greg Cartin, a sport psychology consultant who works with professional athletes, artists, and performers, it's a unique intersection of skill and challenge where the challenge at hand is just a hair more demanding than our actual skill level.
These are the conditions that give rise to flow states, when we are so immersed in the moment that any trace of self-consciousness falls away and we are oblivious to the passing of time.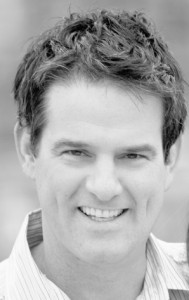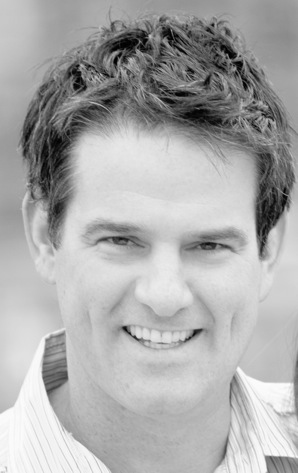 In this episode, Greg talks about how mindfulness informs his work coaching pro athletes on their mental game.
Everyone knows that at the highest level, athletes need to hone their mindset as much as their bodies. But how do you do that? And what do flow states have to do with it?
According to Greg, nowhere is this mental game more pronounced than in professional golf. Pro golfers have an abundance of down time, when they are alone with their thoughts. How they relate to that time often determines the final outcome of their performance.
That's where Greg's mindfulness work comes in. Using new therapeutic models which feature mindfulness at their center, Greg helps pro golfers and other athletes and performers to be ok with whatever they're thinking.
He summarizes his approach like this.
By not constantly fighting the negativity, we are able to free up our minds to focus on the task at hand. Through this process we are able to increase our chances of achieving optimal performance. This is the true benefit to my clients. The ability to perform at your best while experiencing normal human thought.
In other words, he helps his clients to embrace present moment awareness through mindfulness. Because in that space of presence, there is no fear or anxiety, the two major obstacles to performance. There is only the task at hand.
I invited Dr. Greg Cartin onto the show because of his inspired approach to mindfulness coaching. Although Greg mostly works with high-performing athletes, I believe his insights and approaches are universally applicable. And, I think you're going to find them useful in your own life.
In this episode, Dr. Greg Cartin and I talk about:
How he got into mindfulness
How he helps athletes develop a mindset steeped in mindfulness
The trust relationship that he establishes with his clients
The nature of flow states
How flow is an essential part of his coaching
The relationship between mindfulness, flow states, and ordinary consciousness
How your thoughts, no matter how good or bad, don't need to affect your "game"
Show Notes
(Photo credits via Flickr Creative Commons: Duncan Rawlinson)