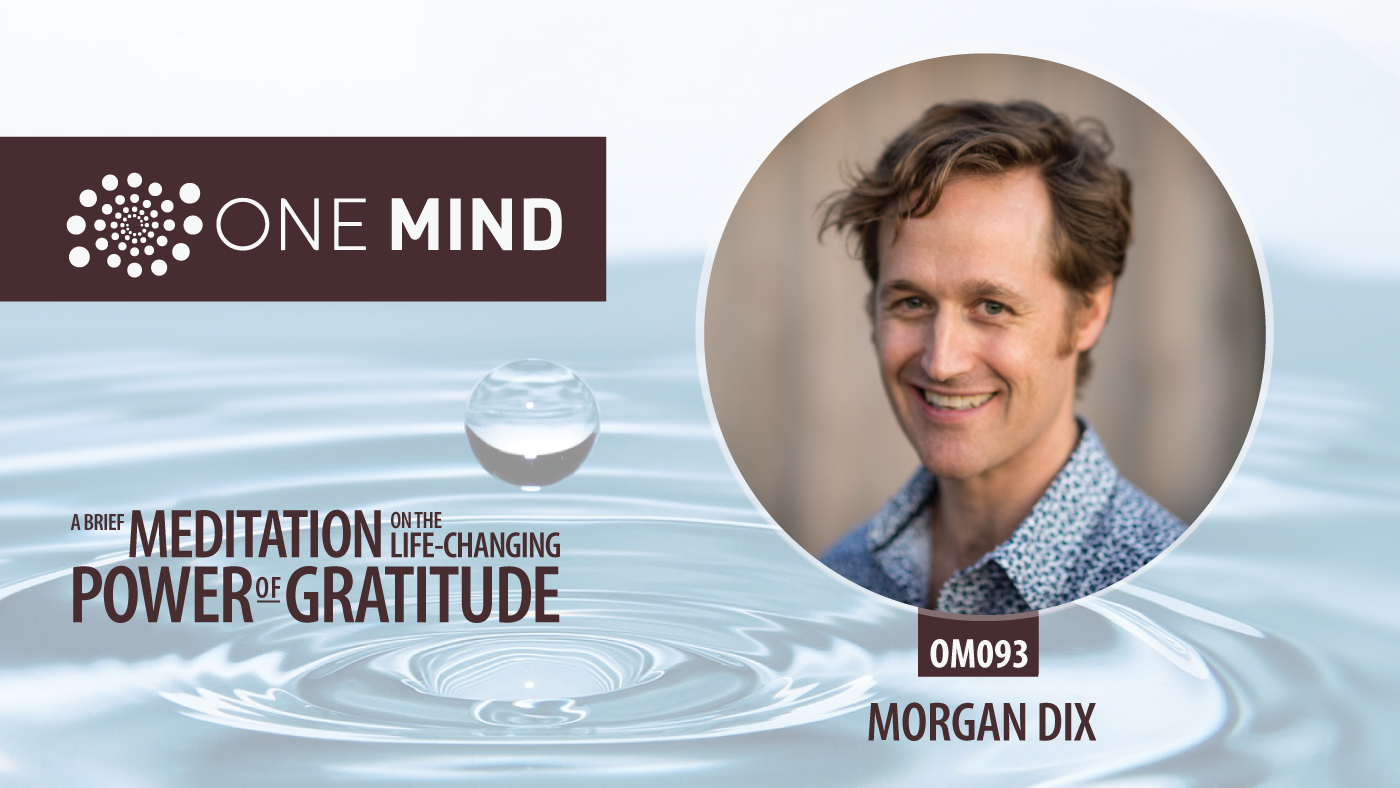 In ordinary life, we hardly realize that we receive a great deal more than we give, and that it is only with gratitude that life becomes rich. – Dietrich Bonhoeffer
On a recent weekend retreat, I experienced some challenging moments. It's not the first time.
In my life, I've gone on more silent retreats than I can count. Two-day, ten-day, 21-day silent meditation retreats. So it wasn't the first time I encountered some turbulence.
But what was different was the guidance I received from within. It was super simple—be grateful. Say thank you!
Discovering the Power of Gratitude
This simple inner directive changed the way I experienced the retreat. And more importantly, it changed the way I experience my life beyond the retreat.
In today's show, we explore the life and brain-changing power of gratitude.
What does the science tell us about the benefits of gratitude? What are the psychological, emotional, physiological, and spiritual effects of practicing gratitude every day?
Studies show that gratitude can change your life. Here's how. It can:
Make you happier
Reduce your inner fears
Strengthen your positive emotions
Make you more optimistic
Increase your self esteem
Improve your sleep
As we buckle up for yet another orbit around the sun, let's take a moment to reflect on what we're grateful for…and more importantly, let's give gratitude its due.
If you look with patience and perseverance, I think you might find that you have more to be grateful for than you originally thought.
Links