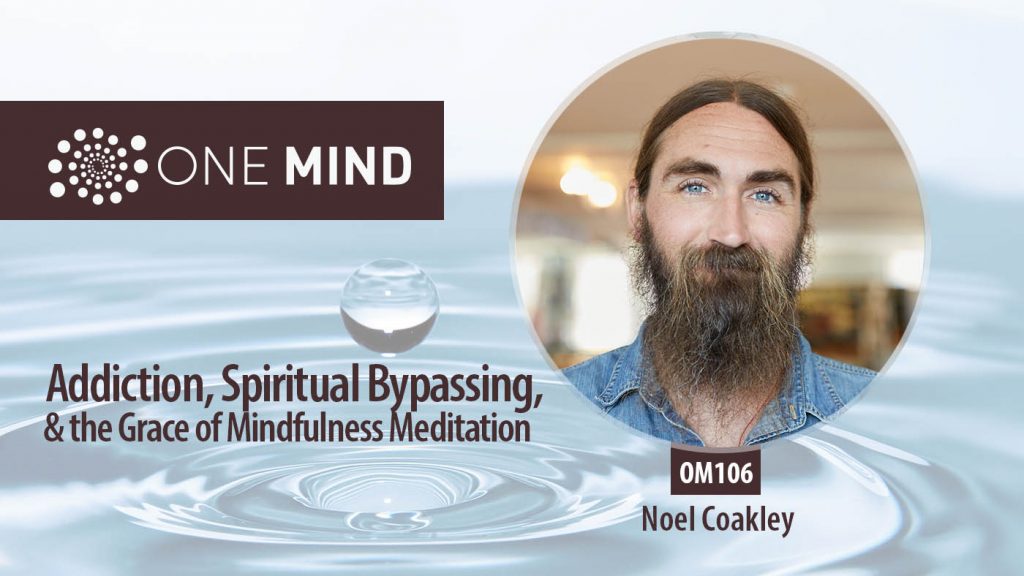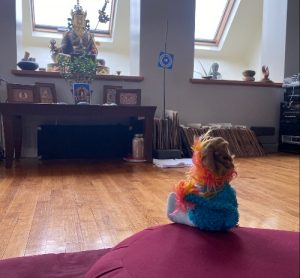 In the latest episode of the One Mind Podcast, I interview my dear friend, Noel Coakley. We cover a wide range of topics including:
What is spiritual bypassing?
How do we develop self compassion in the midst of family chaos, raising kids, and constant triggers. How do we find new creative responses to these moments by bringing non-judgmental presence and attention to our own experience?
We explore the intersection of buddhist psychology and western psychology in theory and practice. How do they compliment each other and what are their unique strengths with respect to our healing, growth, and flourishing.
How does mindfulness helps us process, metabolize, and compost difficult, challenging, and exiled feelings.
What is the relationship between mindfulness and addiction recovery?
From a Buddhist perspective, we discuss the true nature of mind aka buddha nature, bodhicitta, and awakened heart mind.
Noel Coakley is a psychotherapist, meditation teacher, and former elementary school special educator. He has studied Tibetan Buddhism since 1997 and the Bön tradition since 2013. He is a father, husband, and friend to a dog named Clementine. Noel is the director of the Boston Center for Contemplative Practice (thebccp.com) and an assistant director at Dharma Moon (dharmamoon.com). Noel is dedicated to the accessibility of the dharma and its application in modern culture.
Connect With Noel