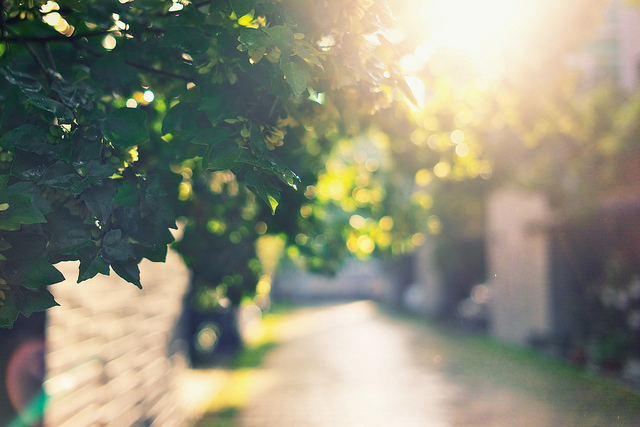 Be grateful for adversity, for it forces the human spirit to grow. For surely the human character is formed not in the absence of difficulty but in our response to difficulty. ~Jim Rohn
Have you ever come back from death? There aren't a lot of people on earth who can say they've died and come back to life. Hal Elrod is one of them.
Hal's story, as he recounts it in his bestselling book, The Miracle Morning, captured my heart and mind a little over a year ago. But his story was just the beginning. In his book, Hal also introduced me to a unique morning routine that changed my own life. He calls it the Life SAVERS.
In this episode of the OneMind Meditation Podcast, Hal shares his story and the incredible events that have unfolded since his accident and how they led to his book, The Miracle Morning.
Today, Hal is at the forefront an impassioned movement of people who are changing their lives through a novel approach to their morning routines. This approach, which Hal calls Life SAVERS, includes a powerful blend of self-development practices.
Silence
Affirmations
Visualization
Exercise
Reading
Scribing (Journaling)
I can personally attest to the transformative powerful of Hal's approach to morning routines and have already recorded a podcast episode about it called How To Turn Meditation Into A Keystone Habit.
So what does all this have to do with meditation? I invited Hal onto the show because he places a strong emphasis on silence as part of his Life SAVERS routine. And beyond that, meditation dovetails elegantly with these other practices.
In time, the Life SAVERS become mutually reinforcing habits, enhancing one another. If you've struggled to hone your morning routine, I can't recommend The Miracle Morning strongly enough.
It can change your life. It definitely changed mine.
Show Notes 
Visit HalElrod.com
Buy The Miracle Morning on Amazon
Join the Miracle Morning Community
Visit Best Year Ever Blueprint.com
Read Habit Stacking by Steve Scott
Read Rich Dad Poor Dad by Robert Kiyosaki
Try Immersive Meditation with Michael Ellsberg
Try The 6 Phase Meditation on Youtube
Listen to Mindfulness Teacher Julianna Raye
Listen to How To Turn Meditation Into A Keystone Habit
Read The Millionaire Fastlane by MJ DeMarco
Read Vision To Reality – by Honoree