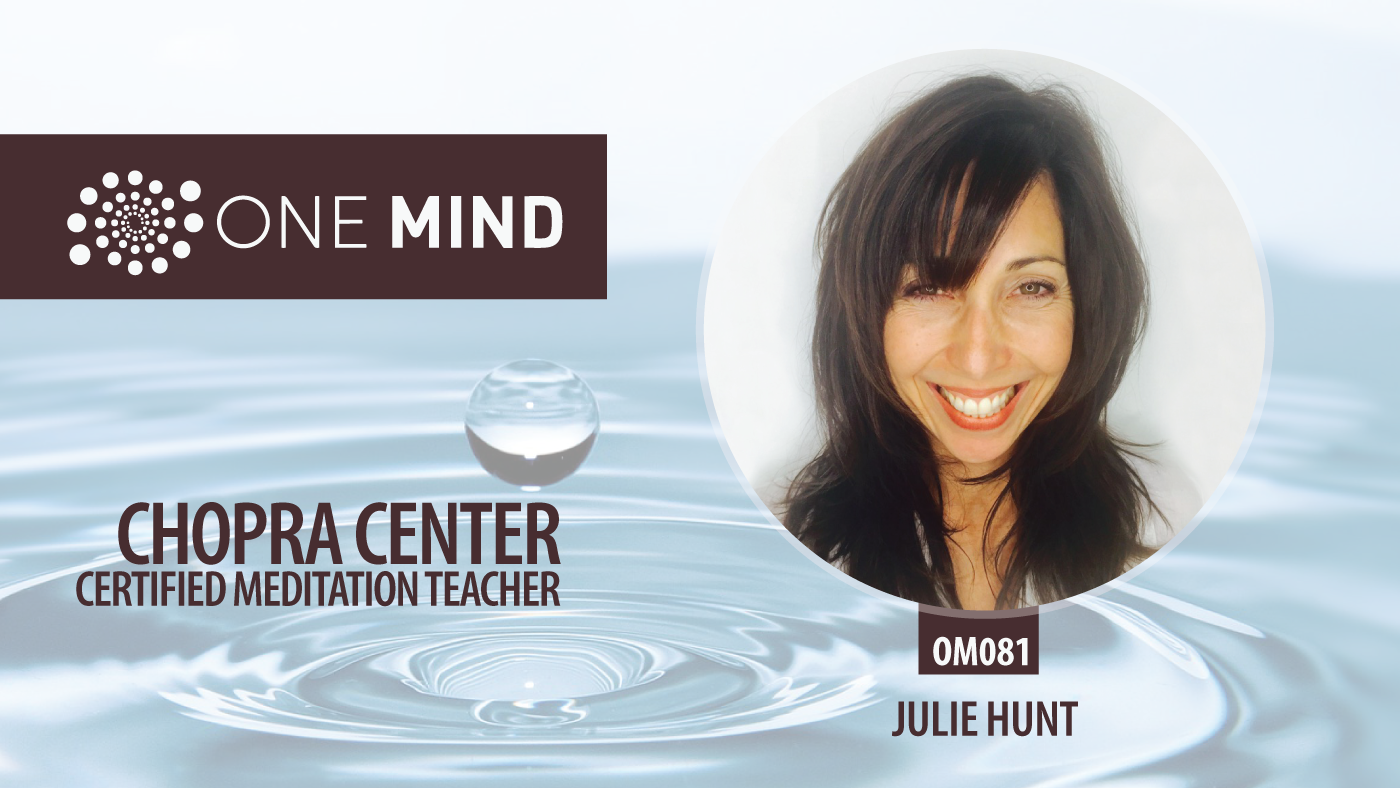 Bio
Julie is a Chopra Global certified meditation and Ayurveda instructor. Author of Shout from the Rooftops in Your Stilettos, she helps thousands of people tap into the field of infinite possibilities and remember their true nature, which is perfection.
She teaches regularly at the Chopra Center's Perfect Health program and hosts workshops and retreats in Philadelphia and San Diego. She has served on The Chopra Center's leadership team as Senior Manager of Digital Products where she helped to bring online programs to life featuring Deepak Chopra, Eckhart Tolle,
Martha Beck, Dr. Andrew Weil, and others.
Visit bijaliving.com to transform your daily life into an extraordinary adventure of synchronicities and magical coincidences. You'll receive new guided meditations, mindfulness tips and manifestation techniques.
Links
Julie's Website
Julie's Email
Free access to Community Meditation
More on YouTube
Follow Instagram
Like on Facebook
Get a Health IQ Quote