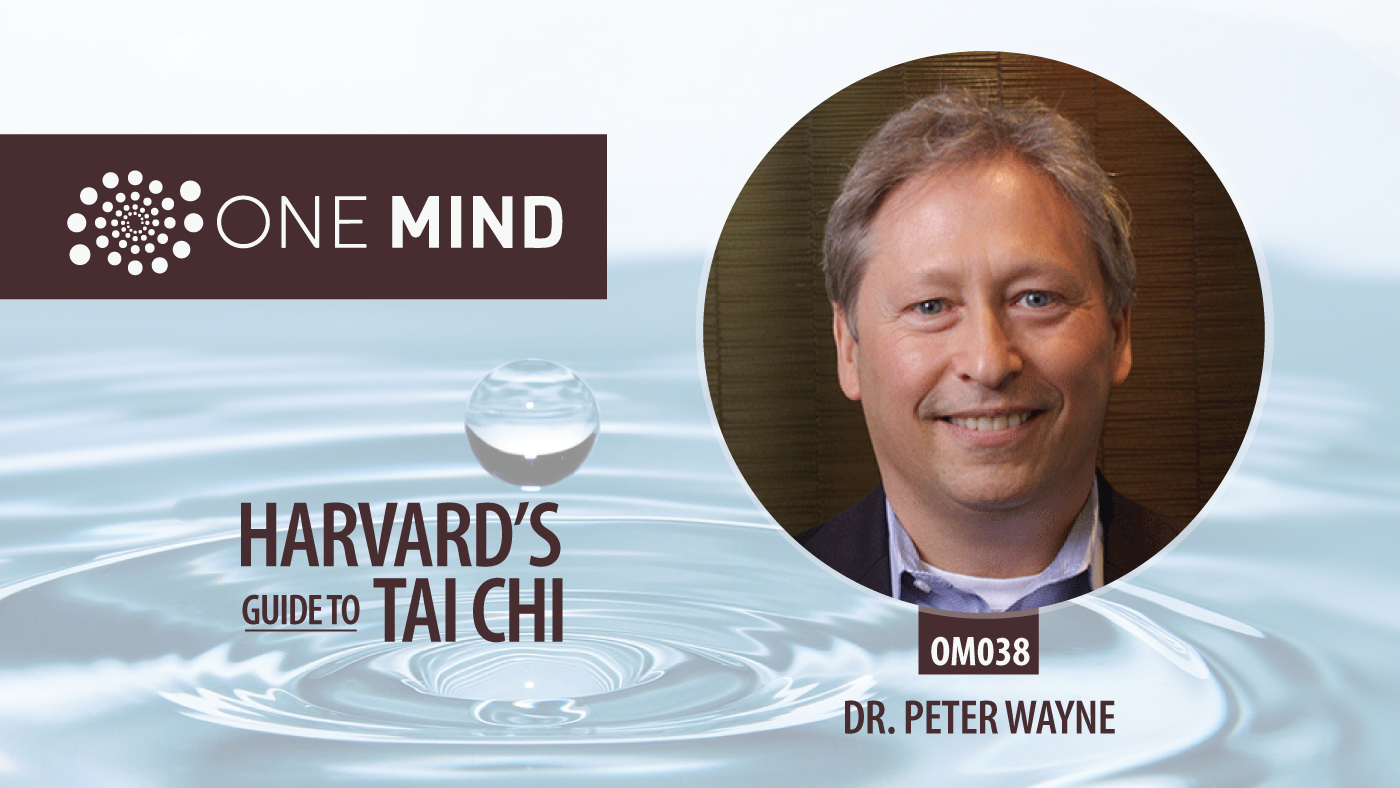 What is tai chi? Is it true that this ancient martial art, often referred to as a form of moving meditation, can impact the health of your mind, heart, bones, nerves, muscles, and immune system?
In fact, the latest research out of Harvard supports these claims and more. Of course, Tai Chi masters have known this for hundreds of years. And the benefits, they say, go much deeper than physical and mental wellness.
Tai Chi is also a powerful and honored mindfulness practice. As Harvard's Dr. Peter Wayne puts it, "I think of Tai Chi as a form of meditation or mindfulness on wheels!"
The Harvard Medical School Guide To Tai Chi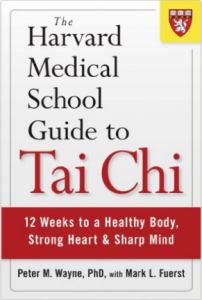 I had the pleasure of interviewing Peter for this episode of the OneMind Meditation Podcast. He authored The Harvard Medical School Guide To Tai Chi and serves as Assistant Professor of Medicine at Harvard Medical School and Director of Research for the Osher Center for Integrative Medicine jointly based at Harvard Medical School and Brigham and Women's Hospital.
Peter is passionate about the art and science of Tai Chi. When he's not at his day job, researching and studying the health benefits of Tai Chi, he's teaching and practicing with students at his Tree of Life Tai Chi Center in Somerville, MA.
To date, Peter has has led or collaborated on more than 15 peer-reviewed studies at the Osher Center. These studies include evaluation of the clinical benefits and physiological basis of Tai Chi for:
-Chronic heart failure
-Obesity and cardiovascular risks
-Chronic obstructive pulmonary disease
-Vestibular (inner ear) balance disorders
-Osteoporosis (low bone density)
-Depression
-Parkinson's disease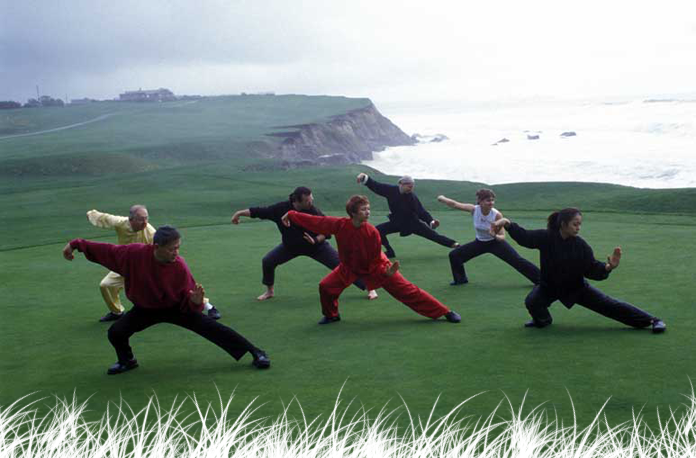 At the Tree of Life Tai Chi Center, the curriculum focuses on Tai Chi Chuan, qigong, meditation, and related healing and martial art. The Center also offers a teacher training program.
In this episode, we explore the art and science of Tai Chi with Dr. Peter Wayne and discuss:
What Is Tai Chi?
What is Chi?
What are the health benefits of Tai Chi?
Why is Tai Chi such a good compliment to seated meditation?
Why Tai Chi is often referred to as a form of "moving meditation"
The 8 active ingredients of Tai Chi
How and why ecological principles provide a helpful framework for studying Tai Chi
What science is showing us about the multidimensional impact of tai chi on our health
Some of the exciting Tai Chi studies taking place at Harvard
Show Notes
Buy The Harvard Medical School Guide To Tai Chi by Peter Wayne, PhD
Explore the Tree of Life Tai Chi Center
Learn more about the Osher Center for Integrative Medicine
Buy A brief history of Chi by Yu Huan Zhang
Buy Waking the Tiger by Peter Lavine
Buy The Body Keeps The Score by Bessel van der Kolk, MD