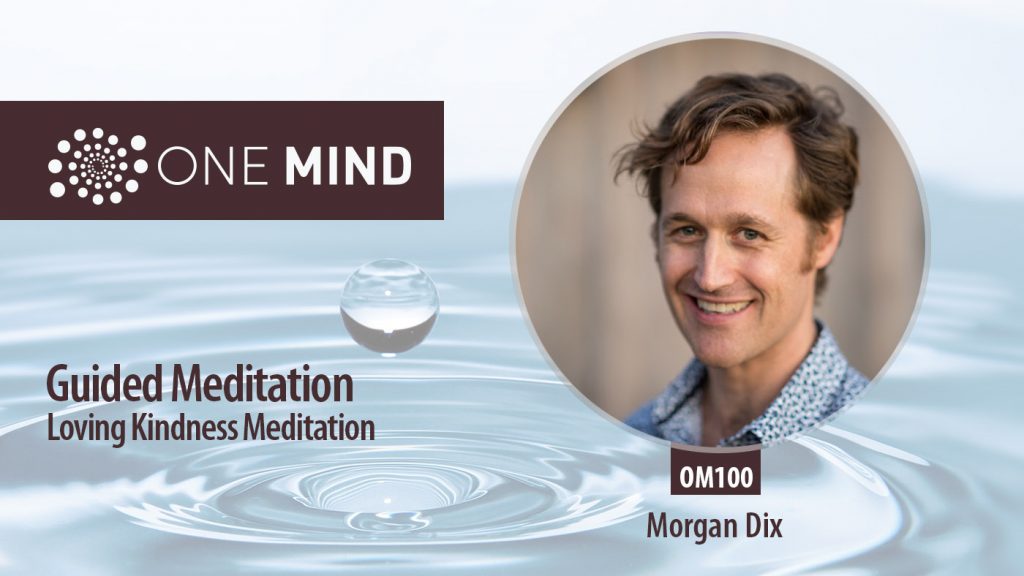 (The script for this guided meditation comes from Tom Lynch, PHD at http://RadicallyOpen.net.)
When times are tough, sometimes the best way to clear your head and open your heart is to focus on other people.
So in that spirit, I've recorded a Loving Kindness Meditation for you. I think we could all use a little extra love right now. Love for ourselves and love for each other and love for those folks on the front lines of the viral pandemic that's sweeping across the planet right now.
And you know what? I think we're going to need a lot more of it by the time all of this is over. So please take some time, get quiet, and send love out to those people who need it most.
In the process, you're likely to discover, if you haven't already, that it feels good and right to share the love. And it's a marvelous way to counteract the fear and anxiety that's in the air.
Let's generate some love people.