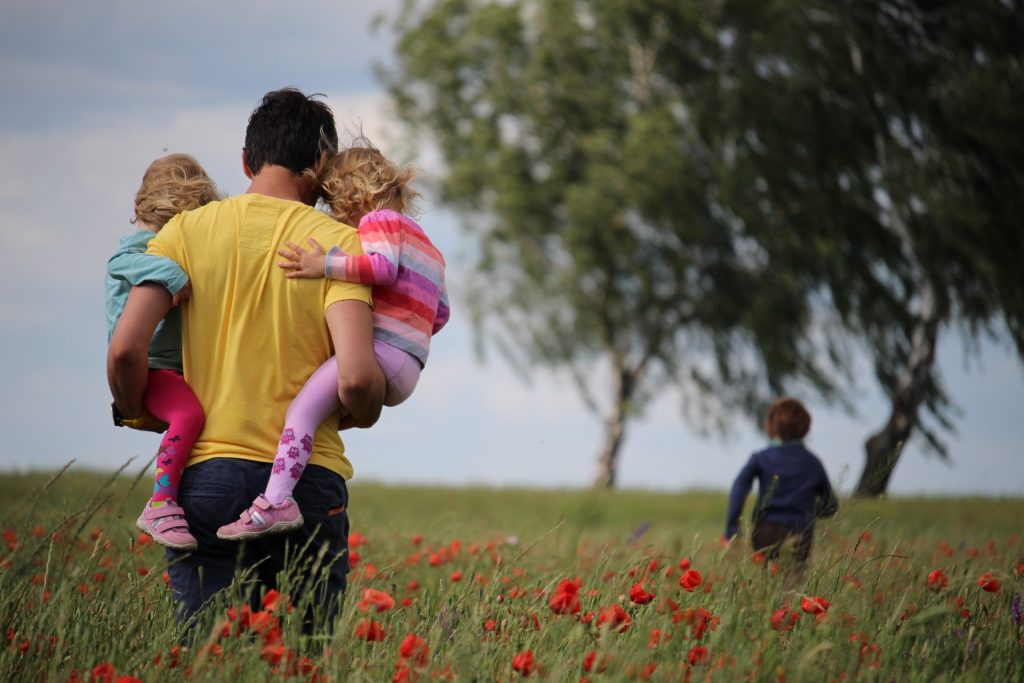 Kristina Lukawska teaches parents and caregivers to help children realize their full potential.
It is often said that it takes a village to raise a child, but mothers and fathers nonetheless play an undeniable, crucial role in a child's development. In her welcome new guide, Happy Parents – Happy Children: Practical Guide for Parents (published by Balboa Press), childcare professional Kristina Lukawska shows parents how to establish authority based on mutual respect and open communication.
As the mother of two, Lukawska found herself experiencing the same fears, frustrations and guilt that many parents face. She devoted years to meditation and spiritual growth in order to obtain a new perspective on child-rearing. Gaining insight into her own behavior allowed Lukawska to begin letting go of old habits and focus on becoming a more respectful, compassionate and loving parent.
Happy Parents – Happy Children sets itself apart from other books on parenting through its combination of real-life anecdotes from the author's personal life, discussion of research on different parenting techniques and exercises to help readers build inner strength as they work to fulfill their children's needs.
"More clearly than in any other relationships, we can see ourselves in the relationships with our children," Lukawska writes. "We can see our tenderness, affection, devotion and persistence, but also our helplessness, uncertainty, anxiety, great hopes and unfulfilled dreams. The more self-aware we are, the more conscious of our expectations, fears and concerns, the less probable it becomes that we burden our children with them."
Bad parenting isn't destined to repeat itself as long as moms and dads are willing to take a journey of self-exploration and growth. Lukawska arms parents with the tools for making lasting, positive changes in this accessible new nonfiction.
About the Author Kristina Lukawska
Kristina Lukawska has been working as a psychotherapist, educator and parenting coach for more than 25 years. She has also completed numerous training workshops and created her own series of parenting classes. Lukawska is passionate about empowering parents to become conscious, mindful caregivers. For more information, please visit http://www.mindfulkidsandfamily.com.
Courtesy of PRWeb.