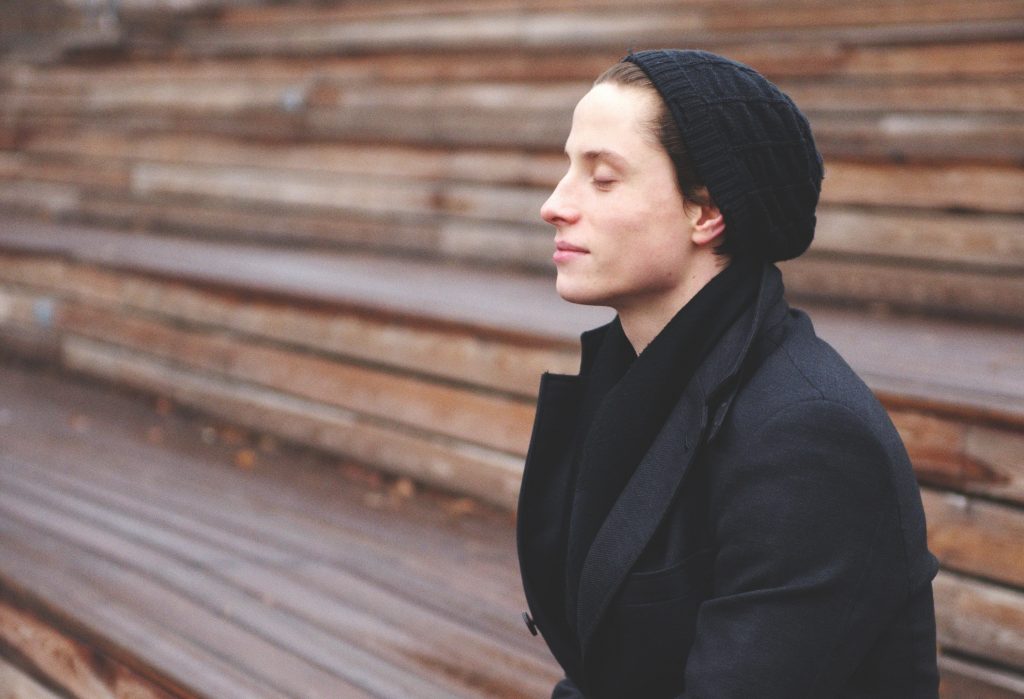 There seems to be no lack of information on how to learn to meditate. Even so, meditation for beginners can be frustrating. So many methods! So much to think about when, ironically, the intention is to not think at all!
So what is the best meditation for beginners?
Start simply. The best way to do that is with instruction from an excellent teacher who can explain with clarity and simplicity. First you'll learn to connect with yourself by becoming aware of your breath. Next you'll learn to be mindful, a state where the world around you begins to drop away and all things become quiet and calm.
Here Jack Kornfield, reknowned teacher and author of Meditation for Beginners, tells the basics of how to meditate, how to get started, things such as dealing with distractions and:
How to use breathing, posture, and attention to enter the meditative state
Simple and effective strategies for dealing with "busy brain," and other common challenges in meditation
How meditation can help you deepen compassion, find healing through forgiveness, and dissolve your fear of death
Four cornerstone meditations for your practice—from resting in the moment to experiencing loving kindness, and more
Among reviews of Kornfield's book, Meditation for Beginners, one listener said "He has a very calm voice and presence with gentle humor and wonderful comments and stories" while another customer said "I really enjoyed learning from him. I own many of his audio presentations and a few of his books." We found only one review that wasn't five stars, and that customer prefers a Middle Eastern teacher over what he referred to as Kornfield's "California Hippie" style.