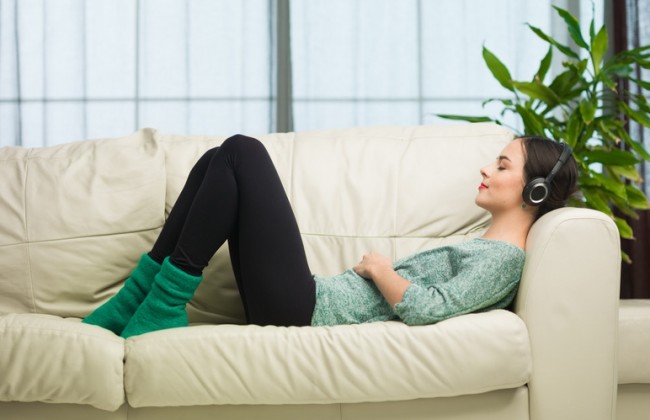 Welcome to our catalogue of free guided meditations! 
On this page, you'll find audios to help you relax, go to sleep, wake up, generate good health, and much more. Guided meditations are a wonderful resource for new and seasoned meditators.
If you're new to meditation, these guided sessions will give you a taste of the different kinds of experiences you can expect as you build your own meditation practice and habit. Enjoy!
Top 4 Deepak Chopra Meditation Videos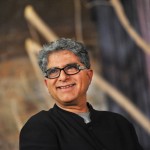 Deepak Chopra Meditation is one of the more popular guided meditations that people ask us about and search for on the web. We pulled together Top 4 guided meditations from Dr. Deepak Chopra, with a summary and reflections on each. Listen now
Meditation for Anxiety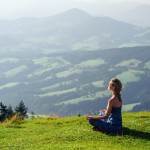 Life in the 21st century is moving fast. And with it, our stress levels are increasing as we try and keep pace. In this guided meditation, master flautist and meditation teacher Rodrigo Tarraza takes you on a journey to your still, calm center. Listen now
Meditation for Health & Vitality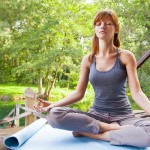 In this powerful, free guided meditation, meditation teacher and health expert Katherine Miller takes you on a voyage into the heart of your health and wellness. Listen now
Meditation Music & the Power of Time-Lapse Videos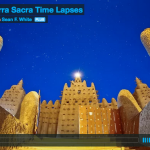 You may be familiar with the power of meditation music to put you in a relaxed and deeper state of mind. But there are many visual meditation aids that work just as well. Watch & listen now
Go to Sleep! A 10 Minute Guided Meditation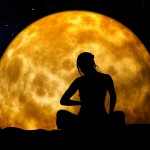 Do you have trouble sleeping? More people than ever are complaining about stress and the effects it has on their sleep. This guided meditation will put you to sleep in 10 minutes and help you sleep soundly. Listen now
Wake Up! 10-Minute Guided Morning Meditation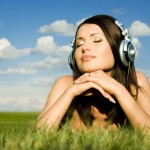 Give yourself a great, bright start to the new day! This guided morning meditation will help you get up and go, awaken your brain, and tap into your full potential. Listen now
Developing Inner Power through Positive Thinking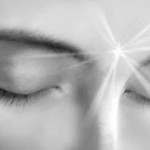 Develop your inner power and create a new positive sense of self. With inner strength and clarity, we are able to free ourselves from negative external influences as well as by our own negative patterns of thought. Listen now
Guided Meditation for Stress Relief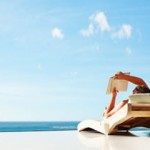 Enjoy this guided meditation for stress relief, developed for all levels. Four parts include Relaxation & Breathing, Visualization, Intention & Vocalization, and Gratitude & Love. Listen now
8 Minute Visualization Meditation for Relaxation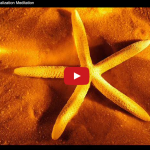 In your mind's eye, this meditation will bring you to a quiet, peaceful, beautiful place. Useful for enhancing focus and clarity and for general relaxation. Listen now
Guided Meditation for Chronic Pain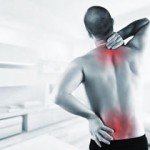 Meditation can be used to reduce pain even more than morphine and other pain relieving drugs. Try this guided meditation for chronic pain management and pain relief – without drugs, side effects, or any cost! Listen now
How To Practice Free & Focused Awareness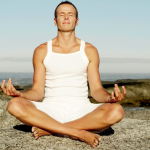 In this guided meditation, we start with a simple focused meditation to relax your body and mind. It's called the body scan meditation. By following the instructions, you'll let go into a state of total relaxation. This sets the stage for the second part of this guided experience–a short adventure into free awareness. Listen now
"Meditation isn't about what's happening; it's about how you relate to what's happening." —Sharon Salzberg
"Generally we waste our lives, distracted from our true selves, in endless activity. Meditation is the way to bring us back to ourselves, where we can really experience and taste our full being." —Sogyal Rinpoche