Grounding Voices, Ideas, and Meditations To Help You Navigate These Challenging Times
During times as stressful as these, we all need to take extra care of our mental, emotional, psychological, and spiritual health.
Join About Meditation Cofounder and One Mind Podcast host Morgan Dix for a series of live conversations on Zoom with mental health experts, meditation teachers, nutritionists, and others who can help you find stillness and calm amid the crescendo of disruption and chaos. You can access previous recordings below.
---
Upcoming Webinars
---
Webinar Archive
March 23 – Dr. Jennifer Wolkin, Clinical Psychologist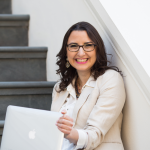 In this episode, Dr. Wolkin provides a helpful distinction when thinking about anxiety: green zone anxiety and red zone anxiety. The green zone is a natural and healthy level of anxiety. Red zone anxiety is characterized by trauma. Dr. Wolkin suggested that what a lot of people are experiencing now is red zone anxiety. She offered excellent perspectives, tips, and tools to help us stay grounded. The video quality at the beginning is a little hinky, but hang in there. It improves. Also, learn more about Dr. Jennifer Wolkin here.
March 30 – Jeff Carreira, Meditation Teacher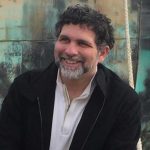 In this episode, Jeff discusses the following quote and then leads a beautiful guided meditation followed by Q&A.
"A challenge of the magnitude we are facing now, opens humanity to new possibilities. In these times we are faced with a choice, to recoil in fear, or open in hope. Many people are choosing to open and what they are finding is that new potentials are awakening for us, both individually and culturally. I want to explore the true opening and opportunity of this moment in history."
March 31 – Amy Jo Accardi, Transformative Breathwork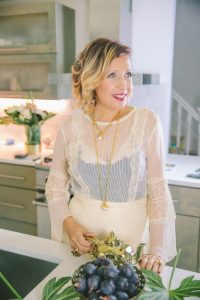 In this episode, Amy Jo explores the power of breathwork as a transformative practice.
You can register for virtual breathwork workshops with Amy Jo at this link and get $10 off with the coupon code: AboutMed.
Learn more about breathwork with Amy Jo here.
April 1 – Julie Hunt, Chopra Certified Meditation Teacher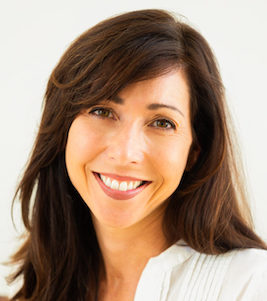 In this episode, Julie and Morgan discuss the part of you and I that is forever untouched by the chaos and disruption of this crisis. We explore that limitless part of the self and how it can serve as a powerful point of calm grounding in the storm of our lives in this historical moment. Then Julie leads us on a powerful guided meditation and then we take questions. Learn more about Julie here.