What We're About
We are a team of creatives who love meditation and how it helps us grow and thrive. Like deep sleep and delicious food, we feel it's essential to leading a rich life. Whether you want to relax, stimulate creativity, gain enlightenment, or cultivate compassion and mindfulness, we help you learn how to let go.
Our Team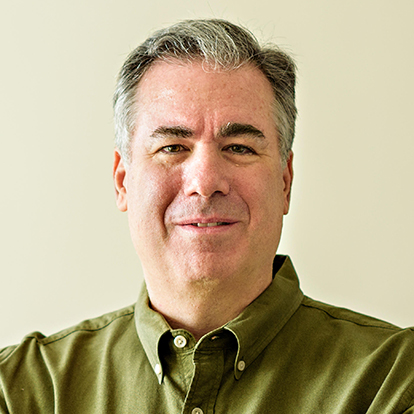 Tom Bershad
Tom has lived most of his life in Philadelphia. He describes himself as "two thirds modern guy in a modern world, one third a lifelong devotee of all things meditation." He has spent over forty years as a practitioner and student of Meditation and other spiritual disciplines. Tom says, "I've started and stopped several times in my practice over the last 40 years. It has become clear to me that my life has always been substantially better when I am in the habit of meditation".
In his late twenties, Tom began a career as a business entrepreneur. Since then, he has launched and run several highly successful marketing companies. Today, since selling all of his companies, he is in his self-described "Chapter Two". Nowadays, he consults with small businesses in finance, strategy and marketing (his other greatest passion). In 2013, Tom joined with his cofounder Morgan Dix in launching AboutMeditation.com His current mission is to help others attain a healthy, sustainable balance of a busy professional life – while maintaining a consistent practice of meditation.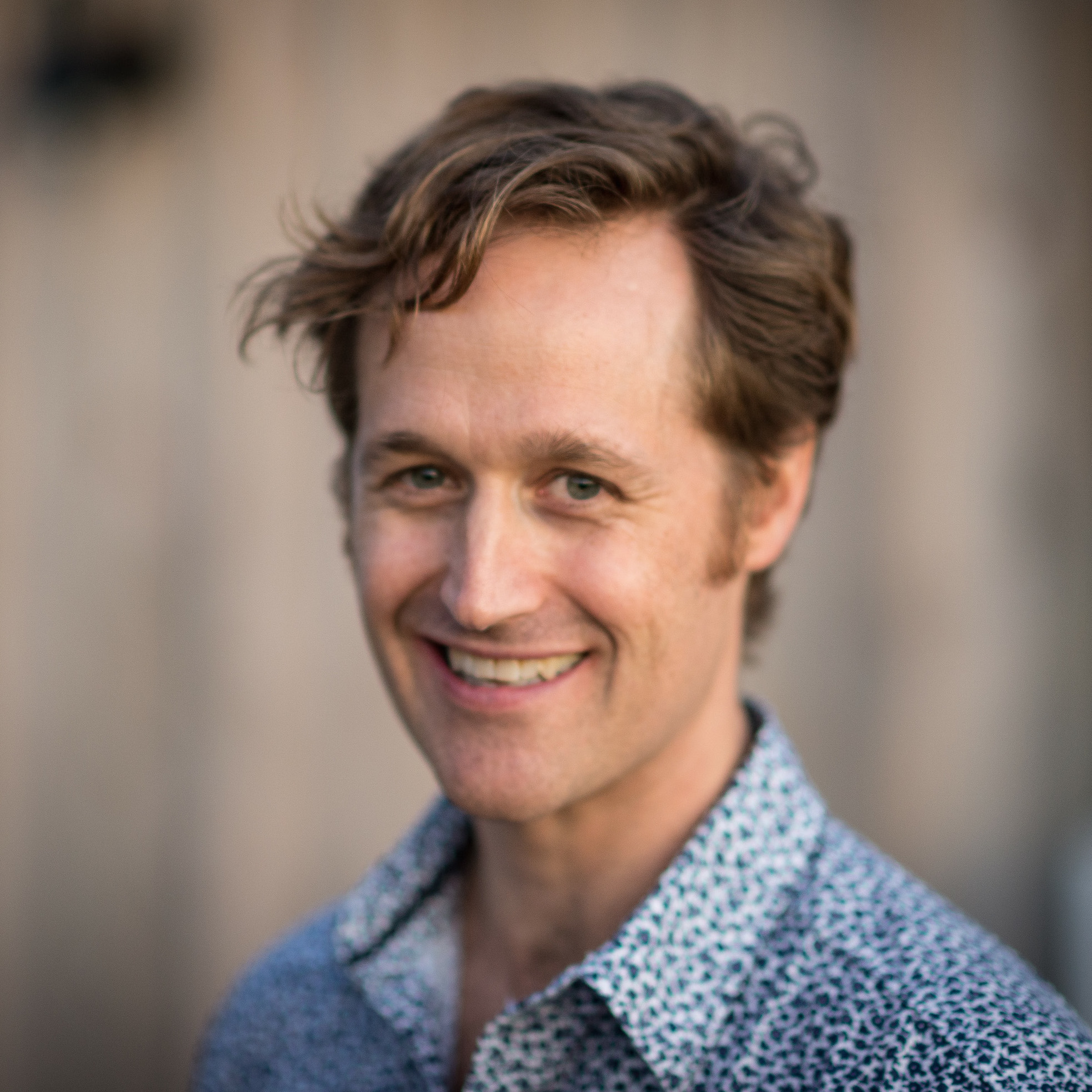 Morgan Dix
Morgan lived, breathed, and studied the art and science of meditation from 1999 to 2013 while living in a residential meditation and yoga ashram. Through intensive daily practice involving hours of silent meditation, chanting, prostrations, and mantra and over many longer immersive retreats, he logged some 15,000 hours of practice. He once sat in meditation for 48 hours straight as part of a "meditation marathon." But more importantly, during this time he fell head over heels in love with the practice of meditation.
In 2013, he joined Tom Bershad as a cofounder at About Meditation. Morgan is passionate about helping others discover the inner source of life-affirming stillness and silence that resides in the core of every human being. Whoever you are, whatever your beliefs and background, he believes meditation is always within your reach. To that end he creates online courses, writes articles, and hosts the popular OneMind Meditation Podcast, interviewing meditation teachers, researchers, and everyday practitioners.
Read Morgan's column…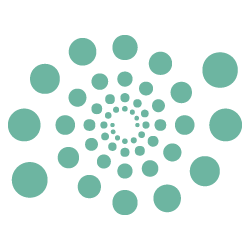 Check our Our Meditation Resource Guide
Find meditation tools to help you reduce stress, be more present, and tap into your mind's natural capacity to heal!
LEARN MORE